Whether it is about a new product, or inventing, patent experiences or marketing, we will be blogging and writing about our experiences.
Great ideas and Great Manufacturing go together.
People talk and blog about their inventions and ideas in order to shed light and help others.  Join the conversation.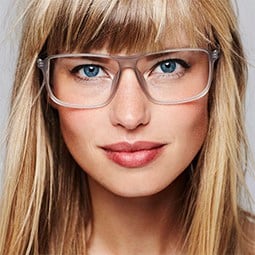 If you are looking for a great partner in the manufacturing field, check out Carlson Manufacturing, Inc.
For a look at an innovative product, check out